When we are not harvesting, we play!  – a blog by Hetta. Whilst this is not true, some things, like making  jam or pickling your own olives, may feel like it! During the Harvest 2012, we saved some Chardonnay, Sauvignon Blanc and Pinot Noir grapes, to make jam.  In South Africa (in Afrikaans) we call it "Korrelkonfyt".  Korrelkonfyt is wonderful with some home made bread when you have a fish-braai (barbeque).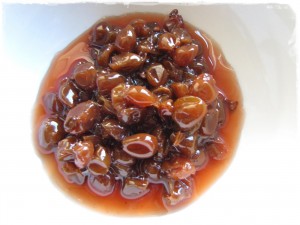 Danish Blue, crackers and homemade jam!  A winner. Mmmmmm…. Lovely!  
    Olive-picking at Seven Springs Vineyard.
 This is the first time we have used the salt-curing process to preserve our olives.  It is a less time consuming method of preserving olives so let's see what they tatse like .
After some time in the salt, the olives look like small dried prunes.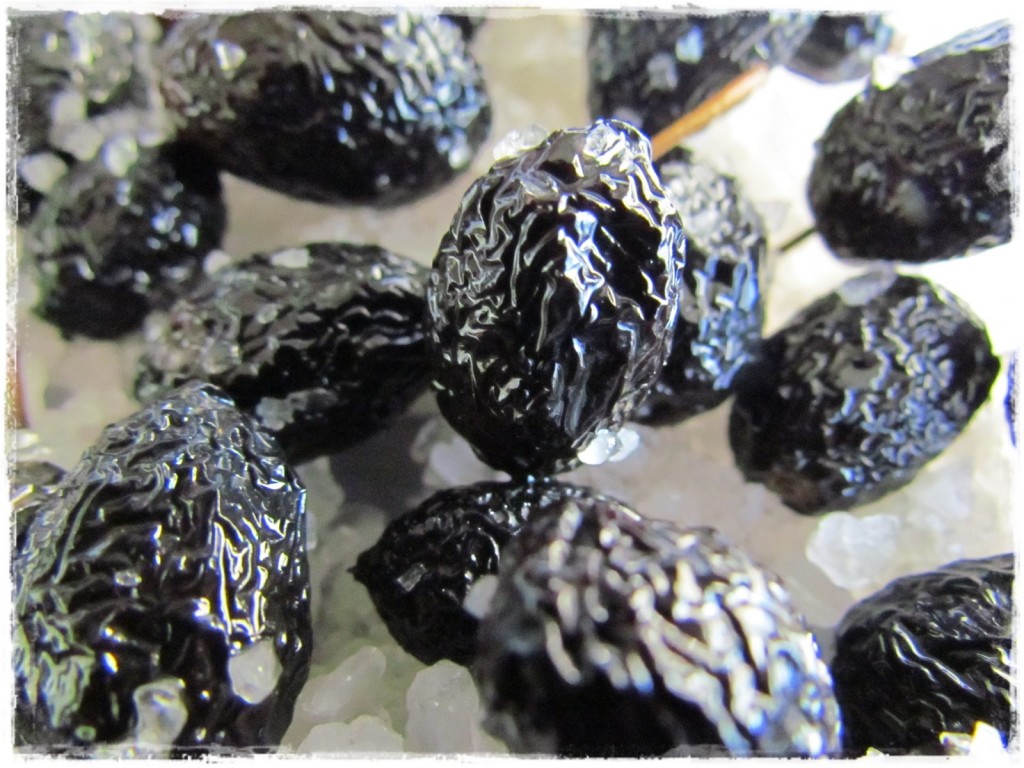 Our first salt-cured olives bottled with a couple of chillies.
The olives are rinsed, buckets washed and new salt solution added weekly, until we are satisfied that they are ready to go into the brine.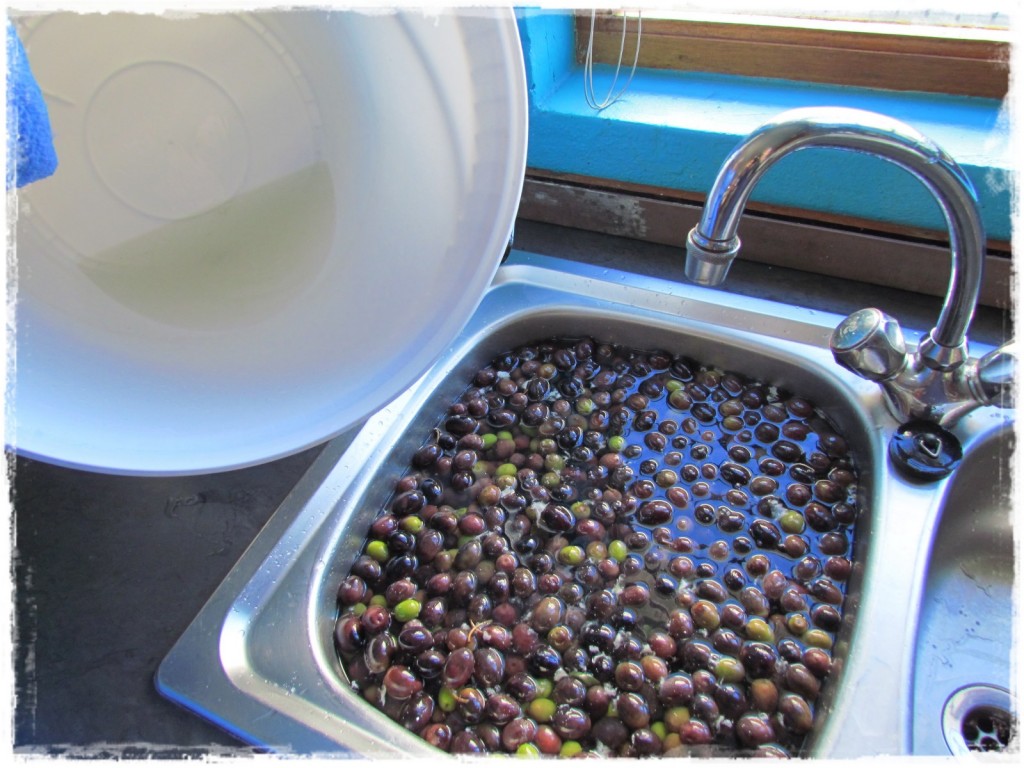 Waiting to be bottled in a week or so.
https://7springs.co.za/site/wp-content/uploads/2012/05/IMG_1335_1600x1200.jpg
1200
1600
Tim
https://7springs.co.za/site/wp-content/uploads/2013/11/7Springs2.png
Tim
2012-06-03 10:49:21
2014-11-16 14:45:03
Olives and jam from Seven Springs