Augustus Dale
Winemaker
Born in the UK, Augustus Dale has many years of experience in the wine business, having made wines in both France (Burgundy) and South Africa. He brings his passion for cool climate Burgundian varietals to Seven Springs, with an emphasis on best practice in vineyard.
Seven Springs Vineyards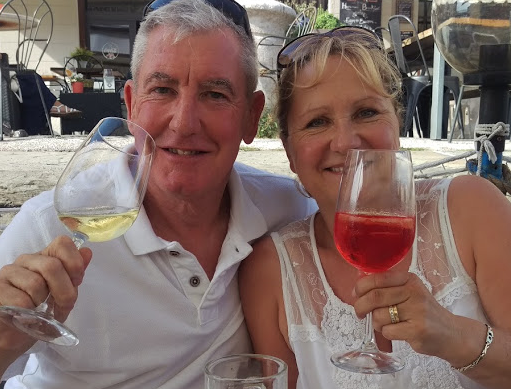 Tim and Vaughan Pearson
Owners, Sales & Marketing
Tim and Vaughan have a successful UK based business that has enabled them to invest in Seven Springs and South Africa. Their wine journey has at times be an emotional roller coaster, but the people they've met and experiences enjoyed together have been amazing.
Seven Springs Vineyards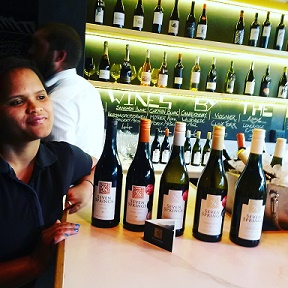 Whitney-ann Meintjies
Business Administration Officer
Whitney-ann is valued member of the Seven Springs Team, she is the go to lady for all things "administrative". Dedicated to her family of three children she has a passion for self-improvement and education, balanced with great business acumen.
Seven Springs Vineyards
Renico Botes
Senior Cellar Assistant
Renico joined the Seven Springs team in October 2017 for our very first harvest in our own facility. He has a wealth of practical experience in both vineyard and winery and works hard alongside Vigneron, Gus.
Seven Springs Vineyards
Peter Davison
Vineyard Manager
Peter was born in the Hemel en Aarde Valley and he brings his passion and knowledge of the area to his work in the Seven Springs Vineyard.
Seven Springs Vineyards