Some came in high heels,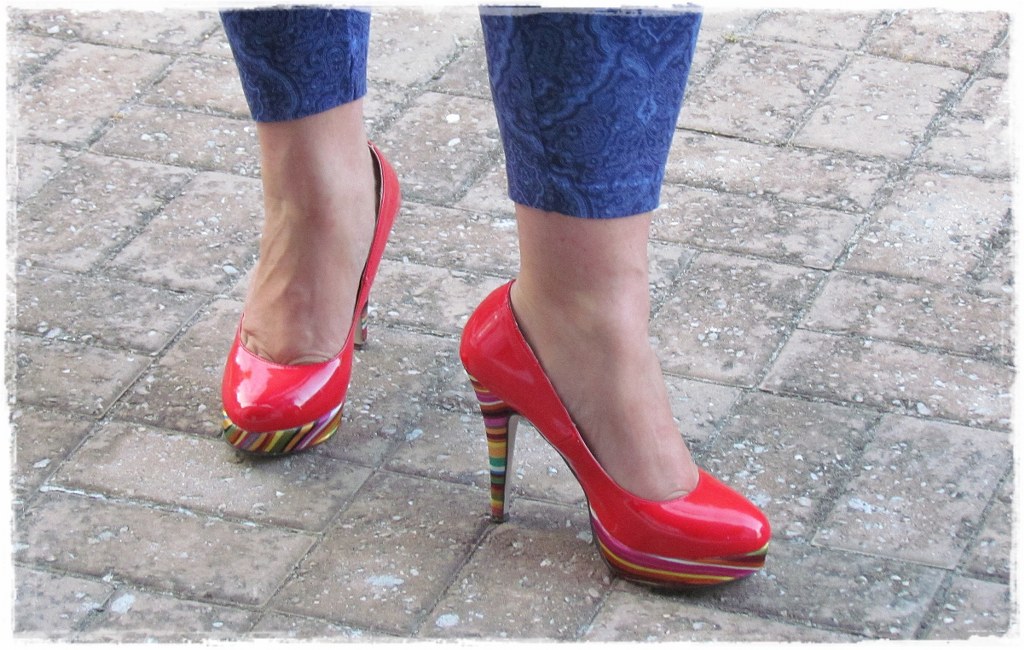 another with a hat,
one wore a tie,
another brought a cat!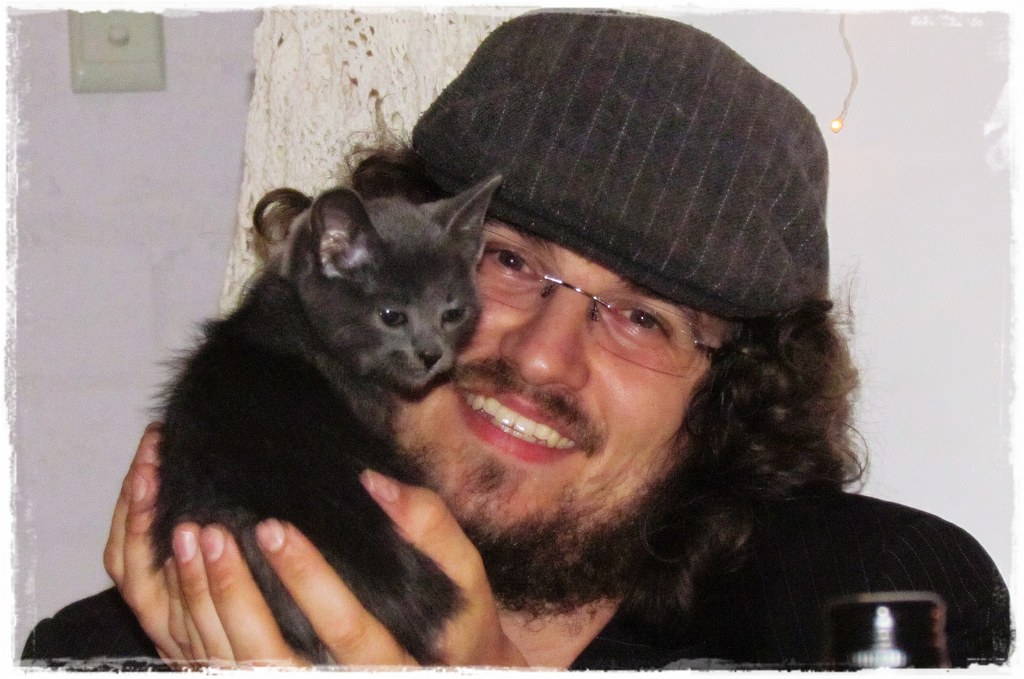 Seven Springs Vineyards have had a wonderful 2013 and wished to end the year with special friends, good food and great wine. The great wine of course was our Pinot Noir 'Young Vines II' 2012 and Sauvignon Blanc 2012.   We welcomed our friends on the 'stoep' with some chilled Pongracz Rose and 7Springs Sauvignon Blanc 2012 served with our very own 2013 Frantoio Olive Oil and  homemade Chicken liver pate on toasted Ciabatta.
Hors d'Ouvres
Chicken Liver Pate 
500g Chicken livers
2 Onions finely chopped
1 Garlic glove
1 Medium lemon (juice)
Dash of Balsamic vinegar
Dash of Brandy
Mayonnaise (I love adding a spoon or two)
Salt & Pepper to taste
Clean the livers and sprinkle with juice of one lemon.  Fry the onions, add livers and fry 'till cooked. Add garlic and a dash of balsamic vinegar.  Let cool adding brandy, salt & pepper to taste. Put in food-processor and blend until smooth. You can add some mayonnaise, if desired. Enjoy with Ciabatta or seed bread.
A TABLE READY FOR A FEAST

Main Course
Our first main course was roasted Smoked Pork with roasted potatoes with a rocket & mango asian salad. Paired with Pinot Noir 2012.
Our second main course came in 2 shapes and sizes, two very different curries. The Pinot Noir 2012 was paired with a mild Malay apricot curry, served in a hollowed out homemade bread. The Sauvignon Blanc 2012 was paired with a Thai Green Curry on fragrant rice.
Green Thai Curry

300 gr Chicken, cubed
30 ml vegetable oil
1 onion cut into 8 wedges
2 peppers, diced
2 cloves garlic
400 g baby marrows, diced
5cm knob ginger, peeled and coarsely chopped
1 stalk lemongrass, white part only,  finely chopped
60ml Thai green curry paste, adjust to taste
1 can (400g) coconut milk
180 ml vegetable stock
4-6 dried lime leaves or grated peel of 1 lime (optional)
150 g baby spinach
juice of 2 limes
30 ml fish sauce or light soya sauce
fresh basil and coriander
Saute the onions, peppers, baby marrows, garlic, lemongrass, ginger and curry paste in the vegetable oil until soft. Add chicken, coconut milk, stock and lime leaves and let simmer until cooked through. Stir through baby spinach, lime juice, fish sauce and herbs and serve with steamed rice.
Dessert
For the finale we had Tiramisu with dark chocolate trellising, made from melted dark chocolate and cocoa powder.
This was paired with the Pinot Noir 2012. This really brought home the faint coffee aroma you get in the wine. What a wonderfully, delightful combination, yet another reason to love Pinot Noir.
And to finish it all off, a platter of goats cheeses. A fantastic compliment to any Sauvignon Blanc and Pinot Noir.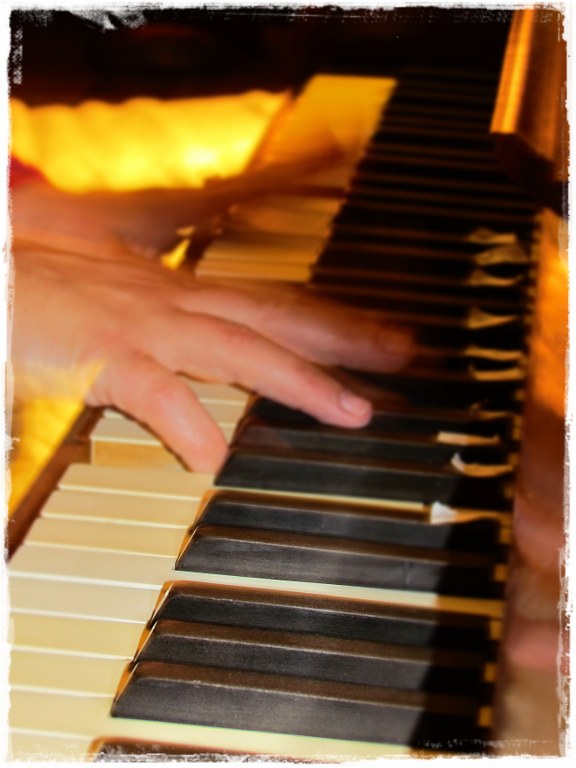 A fun evening was had by all
big, medium and small!
We wish you a very Merry Christmas
Happy holidays
and may 2014 be a healthy and prosperous year for you!
BLOG BY HETTA
https://7springs.co.za/site/wp-content/uploads/2013/11/7Springs2.png
0
0
Tim
https://7springs.co.za/site/wp-content/uploads/2013/11/7Springs2.png
Tim
2013-12-09 14:04:32
2014-10-13 14:09:46
7 Springs' Pinot and Sauvvy Christmas